* Easter Event Tickets NOW ON SALE! *
Head to our Upcoming Events Page to find out more!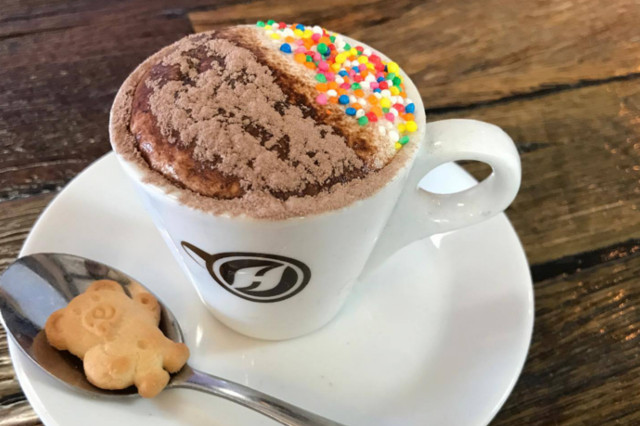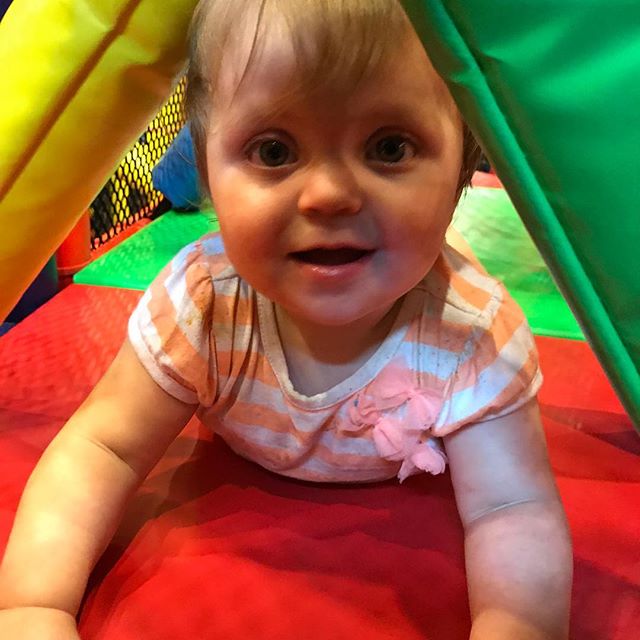 In our play cafe we have:
coffee & tea
cafe style food
kids menu
slushies
milkshakes
hot chocolate
and more …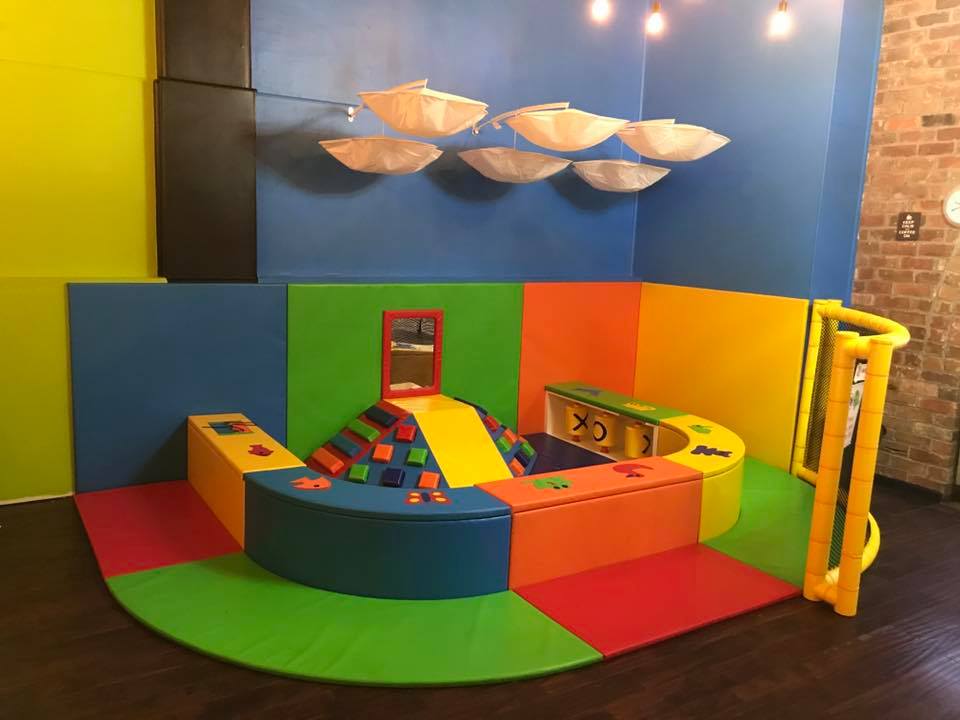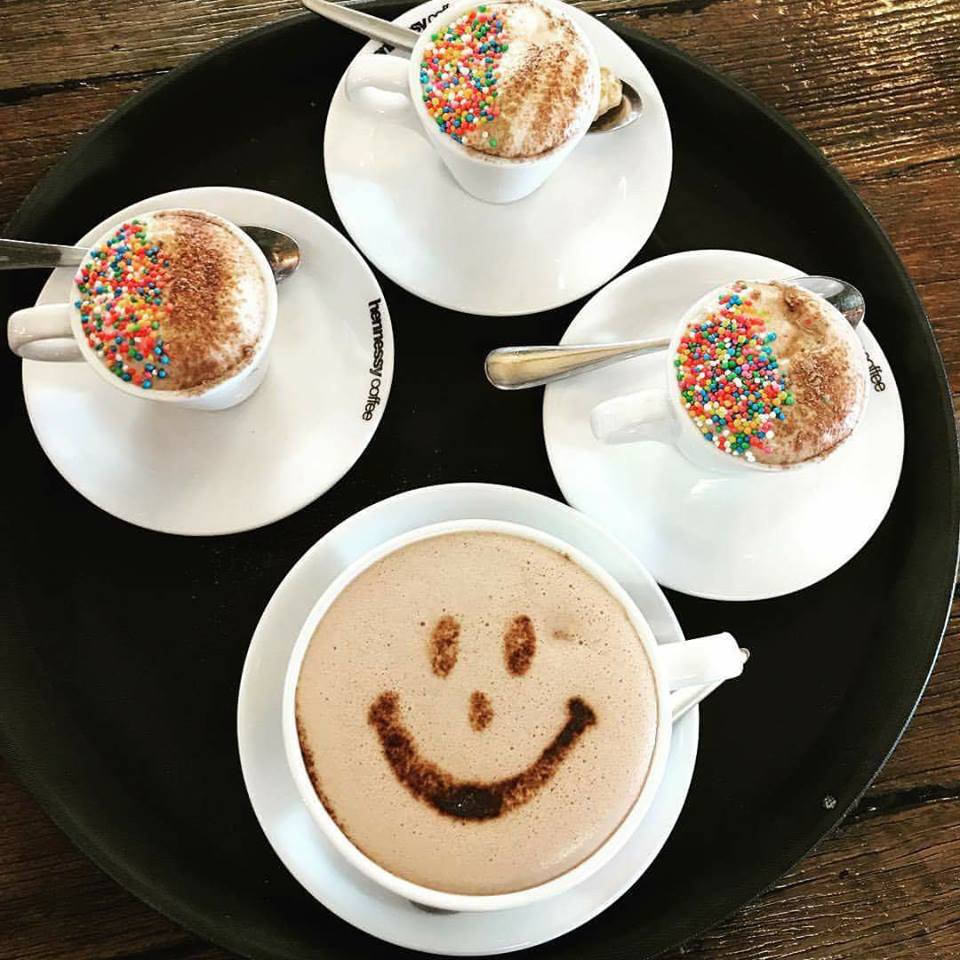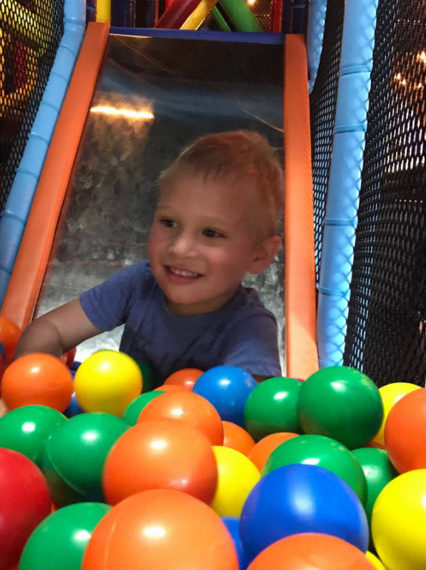 ENTRY
Entry is FREE. There is no charge for kids to play, the only thing we ask is that all kids wear socks on their feet while in the padded play areas. We have two seperate age appropriate play areas for the children to enjoy including a 2yrs and under and a 2+ area. Enjoy a cup of coffee and a bite to eat while the kids play.  We do ask no outside food is brought in to the cafe please due to health and safety.  Baby bottles are ok.
PLAYGROUPS & COFFEE CATCH UPS
Make a reservation for your next catch up at our cafe while the kids play.  Pre-booked platters and meal deals avaialable, perfect for small groups.
PLAY CAFE
Family friendly cafe with a full kitchen and drinks menu available. Fully fenced inside with aircon and toilets. We are Open 7 days from Monday, Tuesday, Wednesday & Thursday 9am – 3pm, Friday 9am – 9pm AND weekends 8am-4pm . We are open for DINNER on FRIDAY NIGHT. We are closed on public holidays & long weekends, for extra information on opening times either give us a call or check out our FACEBOOK page for up to date information.
PARTIES
Book your next party at Chameleon Play Cafe.  Birthday party packages start from $10 per child.  Private hire available from $125 per hour.
About Chameleon Play Cafe
Chameleon Play Cafe is a life long dream of Owners Kyle And Jacinta.
Our hope is to build somewhere families can go for a coffee and cake without the hassle of their kids annoying other patrons & having to keep them in their chairs out of trouble.
Having 2 kids of our own, we understand this and face this dilemma on a weekly basis. Chameleon Play Cafe provides the space for kids to play in age appropriate areas as well as providing a cafe with a range of different food and drink options including cakes, sandwiches, hot chips, salads, fruit, coffee, milk shakes and more.
Our cafe is focused on providing a fun cafe for families, mothers groups, social catch ups, birthday parties and more!
Jacinta and Kyle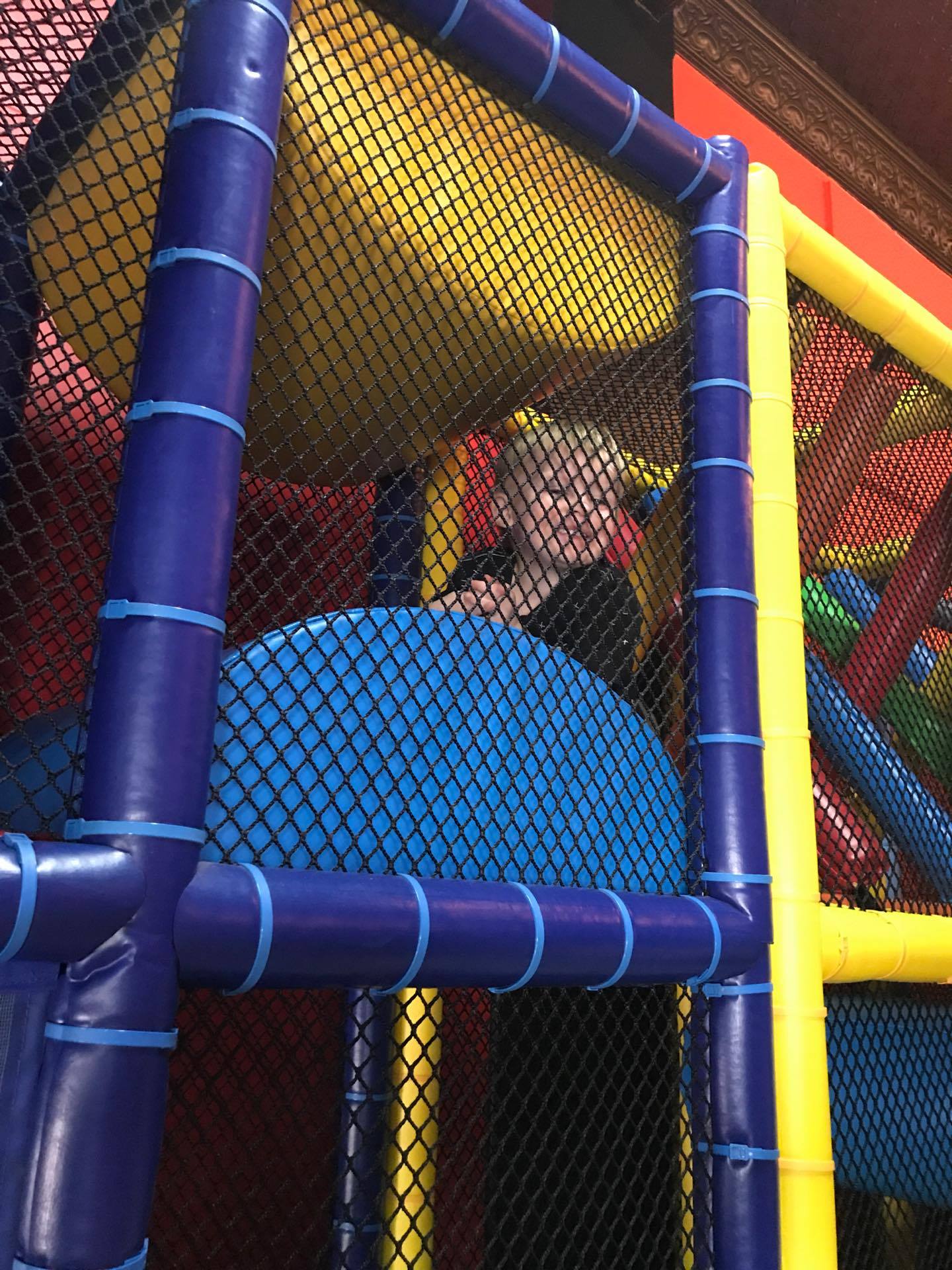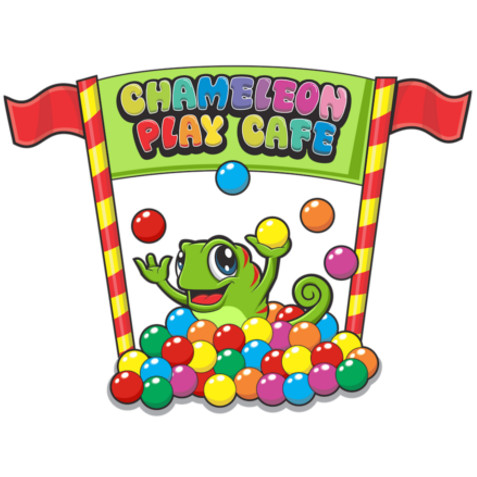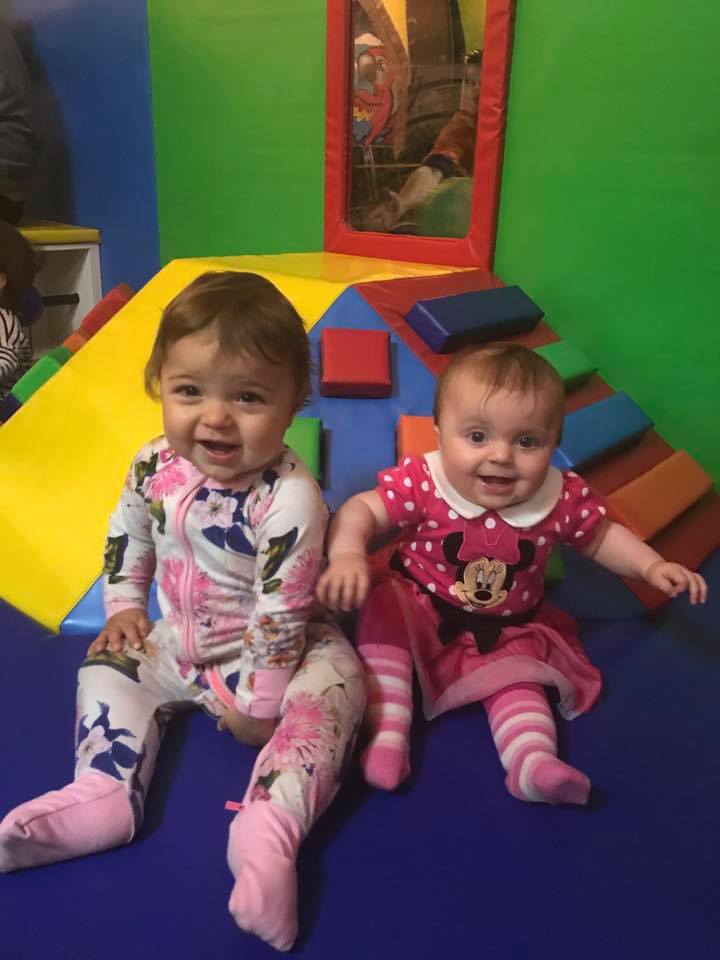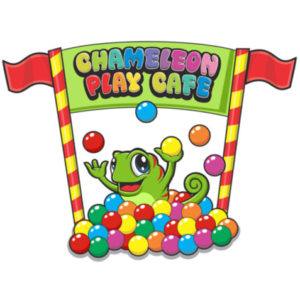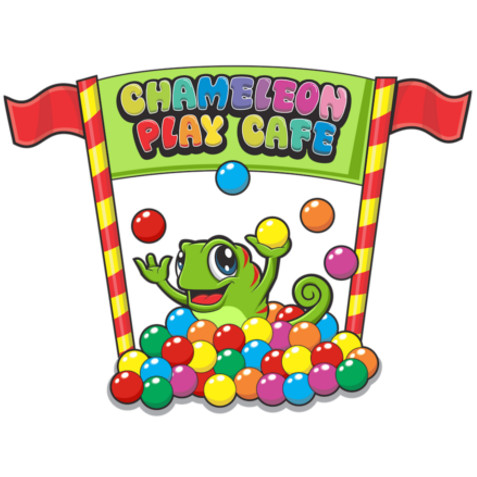 Have you been to Chameleon Play Cafe ?  We'd love to hear what you thought about us.  Please send us your review as your feedback helps us to improve our play cafe.

Jacinta and Kyle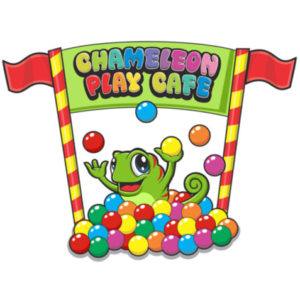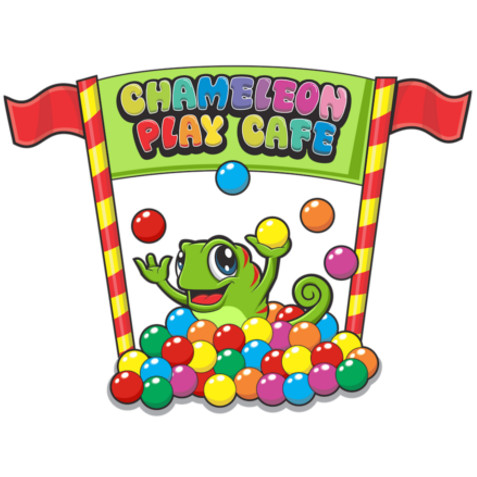 Friendly welcoming staff, yummy food and a great play area to keep the kiddies entertained! We are very happy customers and will definitely be visiting here again!
Rachel H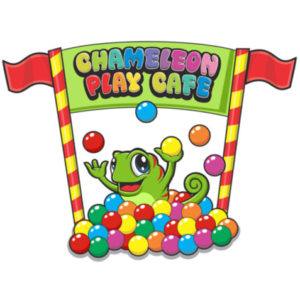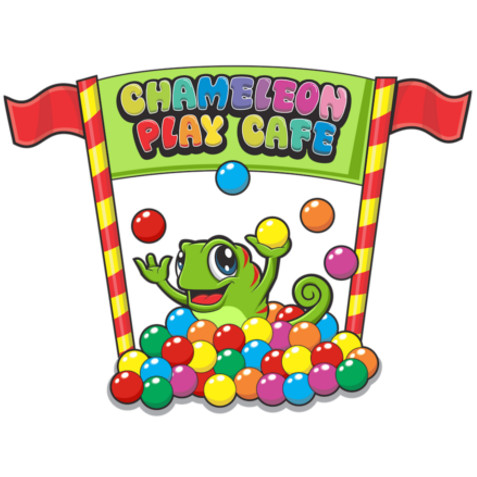 Loved the coffee and great kids play area!! My son absolutely loved it!!

Michelle M
Chameleon Play Cafe
Address:
61 Vincent Street, Cessnock NSW 2325
Phone:
(02) 4025 3747